Marshall - 1960A Classic 4x12 cab ~ *The Original Angled Cab*
The world's best loved 4 x 12 angled speaker cabinet. Heavy duty castors are included in our price.

Visit the MARSHALL website for more information!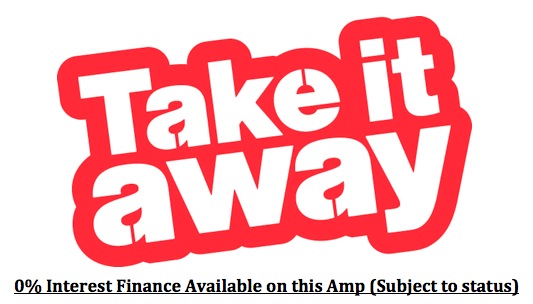 Give us a call on 01373 462 083
There are no additional images for this product.