Tanglewood T3 Acoustic Guitar Amp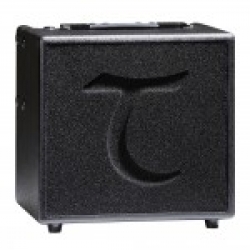 Click to enlarge
Price: £299.00
Availability: In Stock
Model: Tanglewood,T3,Acoustic,Amp,Amplifier
The Tanglewood T3 is a 30 watt acoustic amplifier with true digital reference effects and has inputs and outputs for every professional application.
If you're interested in this amp call us on 01373 462083 for more information or visit our store to give it a try yourself!
There are no additional images for this product.